Our History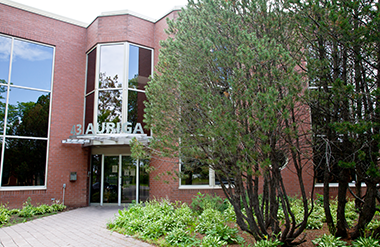 Guardian Mobility Inc. (GMI) was established in 2002 in Ottawa, Ontario, Canada. What began as an aviation global tracking and data monitoring company has now grown to an end-to-end product and service portfolio and market leader.
In September 2018, GMI was acquired and is now part of a group of aviation technical service providers that has brought experience and investment in new technology and services to take GMI to the next level.
Today, GMI has more than 200 clients in 20 different countries, and although aviation is our specialty, we also provide to specialized land organizations.