Services
We offer a robust and powerful portfolio of services to provide you with the greatest level of reliability for tracking, communications and reporting. Whatever your operational needs, we have world-class services for day-to-day operations and emergency situations.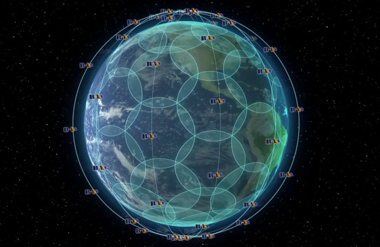 GMI specializes in providing satellite and cellular airtime services. We ensure that each client receives airtime services that are cost effective and the best solution to meet their needs.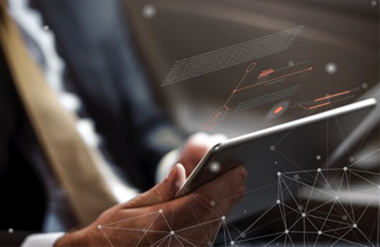 GMI offers complete satellite and cellular airtime automated invoicing for partners who want to resell airtime. Developed over many years, our billing-as-a-service solution is white labelled for simplified customer interaction.