G4MX2
Reliable tracking, messaging & alerting for firefighting applications.
Providing the same seamless coverage, tracking and communication as our G4 solution with additional features for aerial firefighting operations.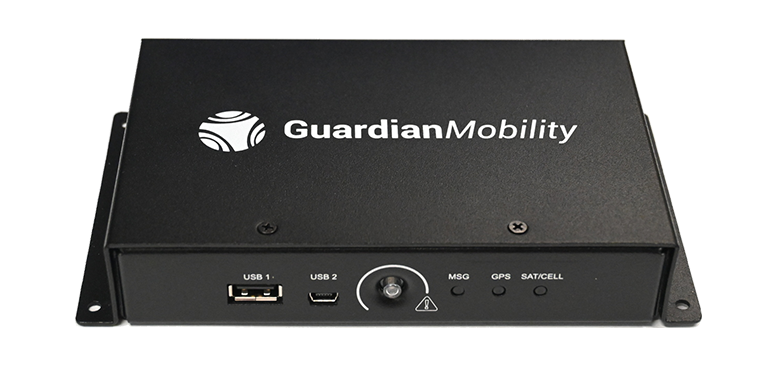 Key Features
Enhanced areal fire fighting capability (ATU).
Multiple interfaces
World-wide coverage
All-in-one box – robust enclosure
Additional I/O's and sensor management.
Emergency alerting/notifications and point of interest
Text messaging via free app
Last message after loss of power
Field firmware upgradable
Dual mode satellite/cellular option
Description
The G4MX2 solution provides a complete end-to-end system supporting ATU, AFF, text messaging and more. Both ATU and AFF reports received by GMI are automatically sent to U.S. government agencies using the government mandated protocols. The G4MX2 solution provides the same data tracking, messaging and alerting features as the G4C, but is designed as a fixed installation to aircraft. In addition to multiple digital inputs, the G4MX2 offers analogue inputs which allows the ATU to offer specialized aerial firefighting capabilities that meet international standards.
GMI makes it easy for our customers to meet the ATU and AFF requirements.
Request our white paper t0 learn how  View our video: What is ATU?