GL320MG Cellular
A compact and affordable industry-leading solution for cellular tracking
At just one inch thick, the GL320MG is the ideal cellular tracking, messaging and alerting device for drones and UAV.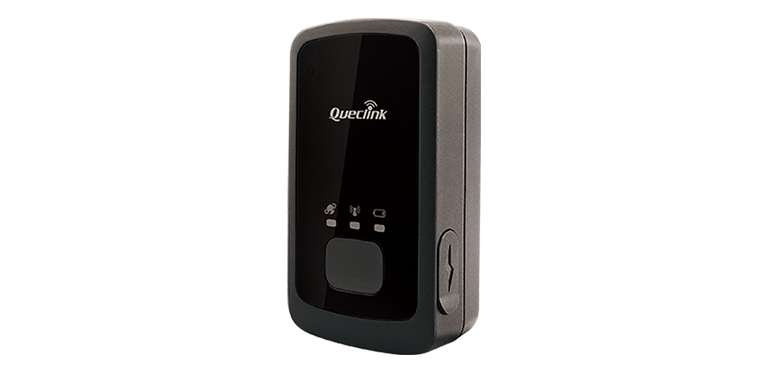 Key Features
Cellular LTE and all Freq Bands
Tracking, emergency & point of interest button
Very small pocket size ideal for drones/aircrew
Battery operated all-in-one device
Configurable with Geo-fence internally programmed
Over the air firmware upgrade & interface type USB-C
Description
The GL320MG is a compact, cellular tracking and alerting device that is used primarily in managing aircrew movement or for drones and unmanned aerial vehicle (UAV) management. The battery-operated device measures one inch in thickness and is durable enough to withstand extreme temperatures and conditions.
Real-time GPS tracking is supported by cellular LTE technologies. The GL320MG is user friendly but can also be highly customized with geofencing to receive alerts when the tracker enters or exits a designated area.
Downloads