Iridium Certus®
Iridium NEXT has been a historic mission and one of the most ambitious commercial technical endeavors the space industry has ever seen. Iridium NEXT replaces the original Iridium constellation with upgraded satellites to enable faster services, including Iridium Certus®.
As part of the $3 billion project and the largest technical upgrade in space history, products and services are expanding to meet the capabilities of Iridium NEXT. Iridium Certus® is the name given to those products, and Guardian Mobility is at the forefront of developing new products and services that utilize the Iridium NEXT constellation. This IP network service class offers mid-band and broadband communication globally.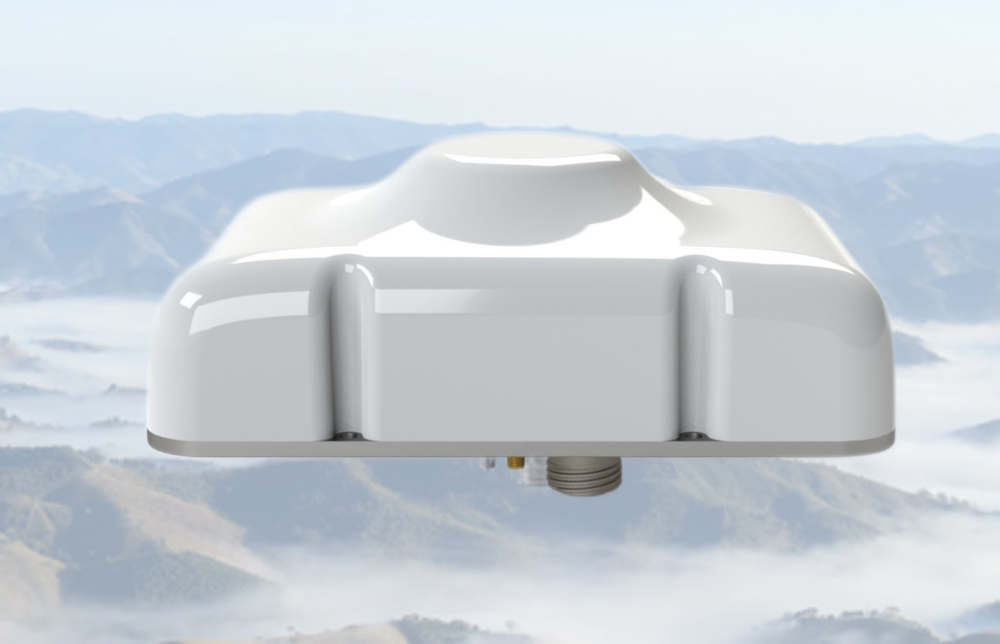 Guardian Mobility is a Value Added Manufacturer/Developer (VAM/VAD) of Iridium Certus® aviation products. Review our latest hardware developments for mid-band and broadband communications.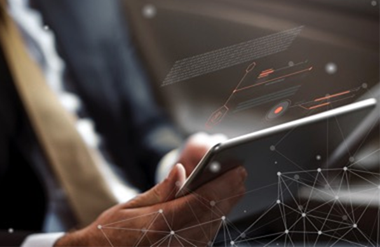 Guardian Mobility is one of the few service providers of Iridium Certus®. Our services include airtime and billing services, as well as network configurations to meet a customer's specific needs. Information assurance is paramount to ensure the protection of client data.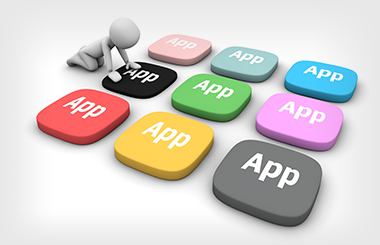 Iridium Certus® offers higher bandwidths that are also cost-effective. This allows operators who would not otherwise be able to afford the operational expenditure to take advantage of critical and innovative aviation applications.