Hardware
Guardian Mobility is a Value Added Manufacturer/Developer (VAM/VAD) of Iridium Certus® aviation products. Review our latest hardware developments for mid-band and broadband communications.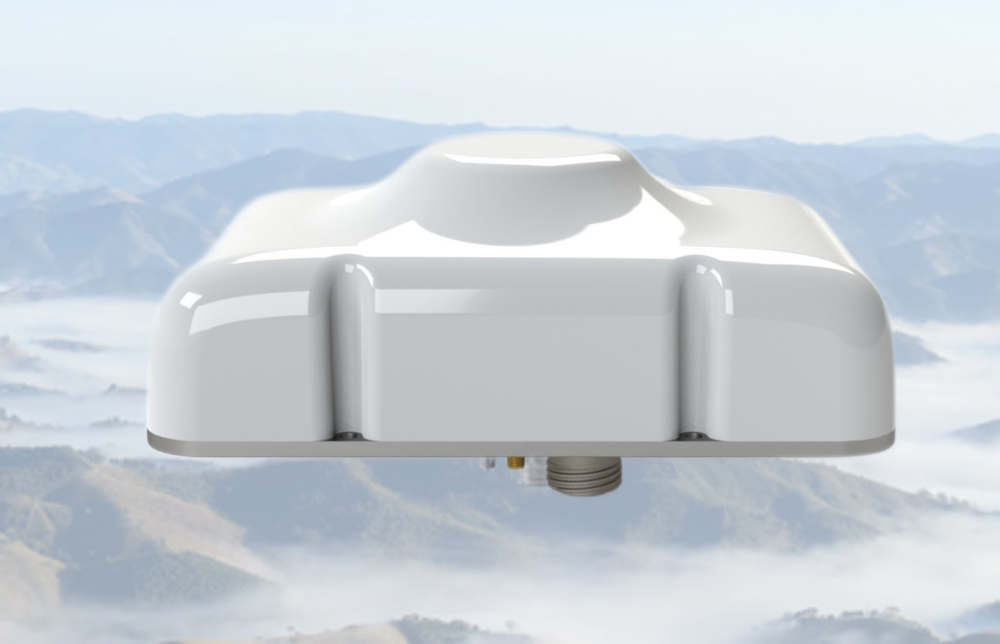 Guardian Mobility is developing products in Mid-Band communications to enhance the way aviation clients operate. G6 is the only all-in-one Iridium Certus® 100 Mid-Band 88/88 kbps satellite terminal in the world.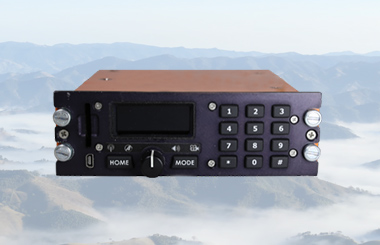 The Guardian Mobility cockpit dialer is a fully integrated product that works hand-in-hand with the G6 terminal to offer accessibility to voice services for aircrew.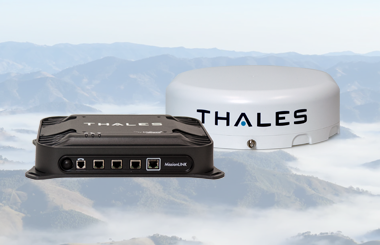 Mobile Operational Control Centres (OCC) often need reliable broadband communications when terrestrial networks are limited. Our Thales MissionLINK solution offers connectivity anywhere in the world.