Services
GMI is constantly adding new services as clients demand improved capability and cost effective solutions. Iridium Certus® aviation services is in its infancy stage but is a game changer to provide cost effective capability as never seen before. GMI understands that support of these services are paramount to the success of flight operations and this is why our 24/7 team is being expanded today.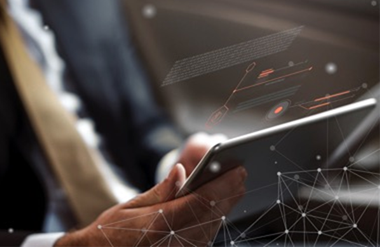 GMI has invested significantly in Iridium Certus® services for the aviation industry. With over 20 years of experience in this field, GMI can now offer Iridium Certus® services for direct sales and partner reselling opportunities. By specializing in Iridium Certus® Mid-Band, GMI offers cost-effective plans, and by utilizing the newly developed billing system, clients have the option of managing their own assets. The billing service offers detailed invoicing, customized plans, airtime usage notifications, device suspension if usage is unexpectedly high and a full-reporting service.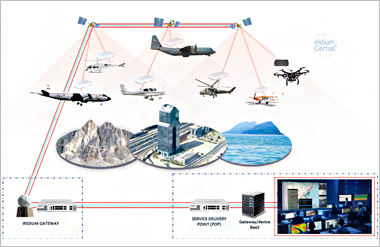 Guardian Mobility offers a secure network architecture that provides high levels of Information Assurance (IA). This is a managed and monitored service with high availability and reliability. Flexible architecture allows clients and partners to configure their network to meet their needs.