SilverEye Aviation
SilverEye Aviation brings all your assets live on one screen.
A powerful, web-based application that offers a new approach to tracking your aircraft fleet wherever you are in the world.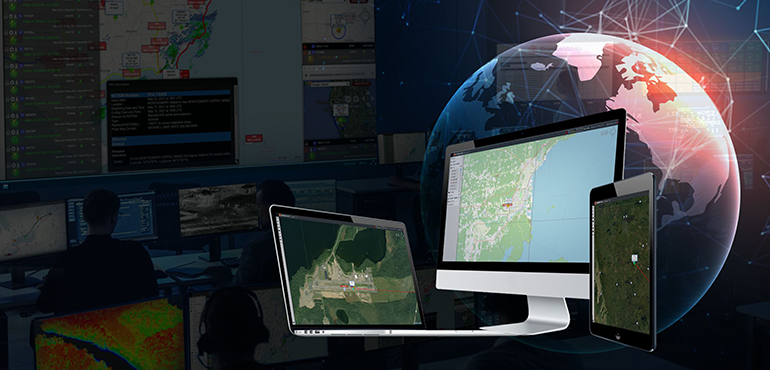 Key Features
Accessible using any web browser, smartphone or tablet.
Provides real-time situational awareness of aircraft location and alert states.
Geofences for flight plans or no-go area warnings.
Emergency alerting and aircraft landing/takeoff notifications.
History replays of aircraft.
Logging and reporting of aircraft activity allowing playback feature for after flight briefing.
Weather and map layer customization.
Live-Link allows operators to send a link to anyone to give them real-time access to flight tracking without entering login details.
2-way message aircraft.
Monitor water bucket pickup and drop-off coordinates.
Generic AFF format meaning any aviation device is compatible with SilverEye Aviation.
Description
More than just tracking your fleet wherever in the world your mission takes you, the SilverEye Aviation platform ensures flexibility, reliability and accuracy in managing your assets. Government-certified for Automated Flight Following (AFF) and Automated Telemetry Units (ATU aerial firefighting capability), this G4 systems becomes the hub for aircraft tracking, connecting aircraft, flight ops and administrative resources in one unified resource.