G6
An all-in-one device with STC's.
The G6 provides an IP data platform for any aviation asset and guarantees connectivity anywhere in the world.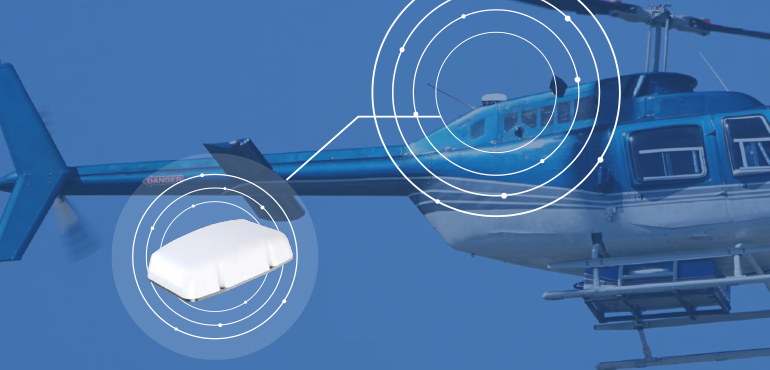 KEY FEATURES
88/88 kbps Satellite Terminal
All in one
Truly Global
STCs and MilSpec components
Encryption
Integrated Iridium and GPS antennaIntegrated Iridium and GPS antenna
Multiple interfaces
Backup power
Background IP
Streaming video
Voice, VOIP & PTT
Real-time image, health monitoring, telemetry and exceedances
Automated Flight Following
Enhanced aerial firefighting
Description
The G6 terminal utilizes a bi-directional mid-band 88kbps CST Modem for use with the Iridium Certus® Satellite network. It uses IP data protocol and has multiple interfaces, such as Wi-Fi and Bluetooth to ensure simple application integration. The STCs and MilSpec design have made it the ideal solution for military applications that require critical data communication redundancy.
Downloads